Sponsors and Partners
Long-term sustaining Institutional Donors: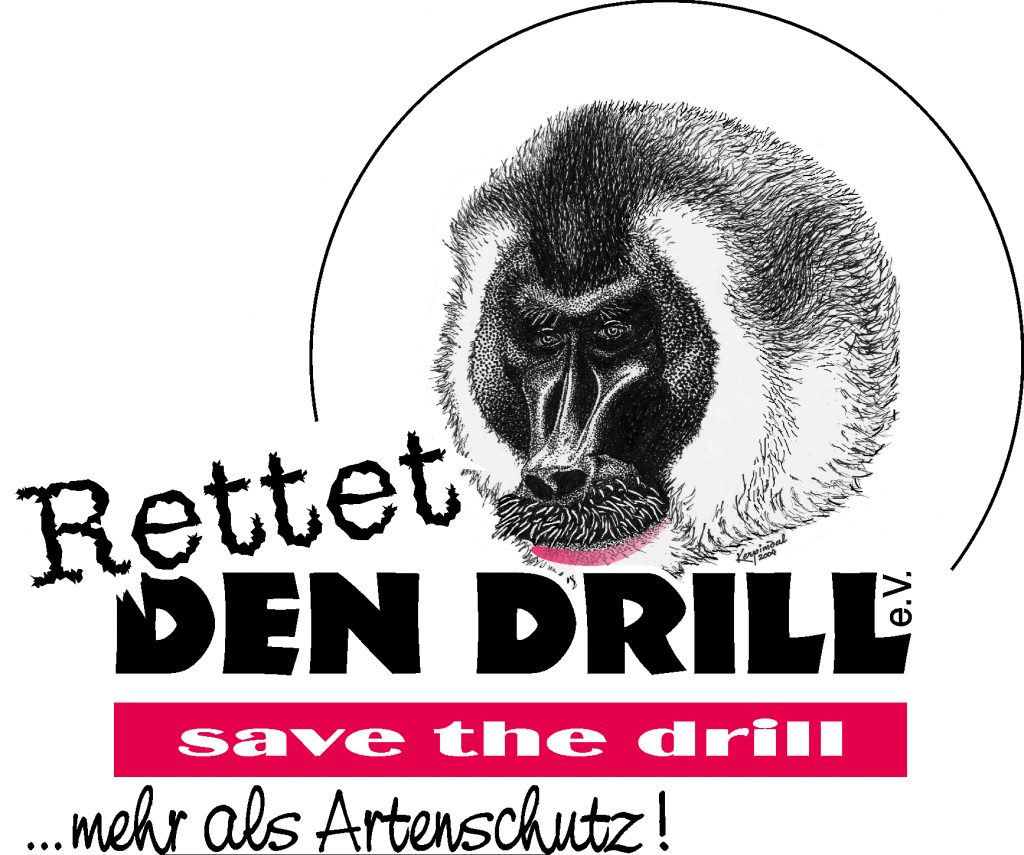 Please bear with us as we work to complete this very important page!
Pandrillus can not do its work alone and all that we have achieved to date is thanks to the financial support of our sponsors, and the ongoing relationships with our partners.
In the meantime, we wish to acknowledge our most important partners, the Governments of Cameroon and Nigeria.
Limbe Wildlife Center
Pandrillus works in direct partnership with the Ministry of Forests and Fauna (MINFOF) of the Government of Cameroon in daily operation and funding of the center.
portrait of Warrio at Drill Ranch Afi Mountain by Cyril Ruoso
Drill Ranch
Pandrillus operates in Nigeria by the grace of the Cross River State Government and we work in direct collaboration with the Cross River State Ministry of Climate Change & Forestry.
Other government partners are:
Cross River State Veterinary Services
Cross River State Tourism Bureau
Cross River State Ministry of Environment
Federal Ministry of Environment
Cross River National Park
Afi Mountain Wildlife Sanctuary
Drill Ranch is located at Afi Mountain and the sanctuary itself is managed collectively by:
Cross River State Ministry of Climate Change & Forestry
Wildlife Conservation Society
The Ministry is the statutory authority for the sanctuary.
Pandrillus thanks one and all – please stand by for detailed information about our valued sponsors.